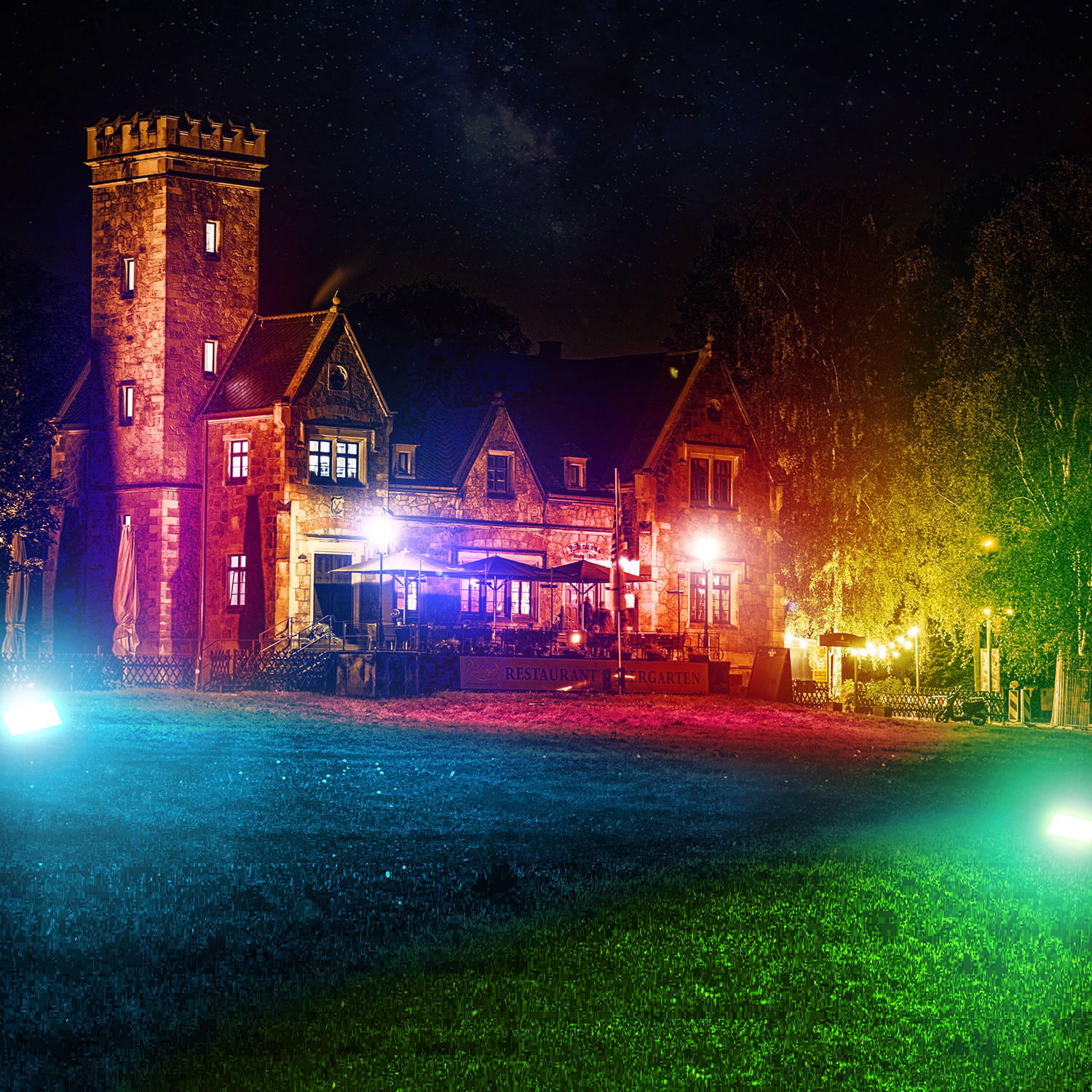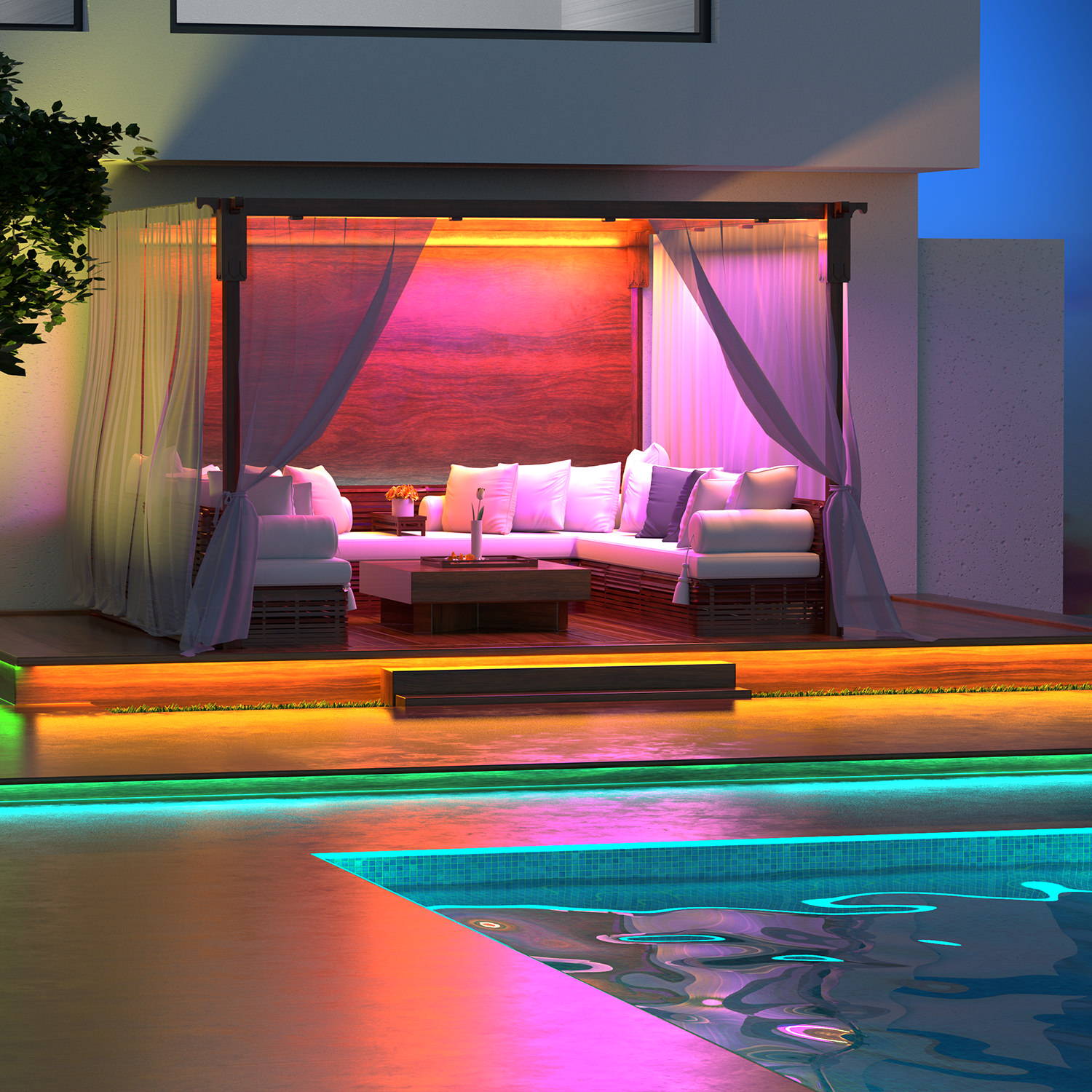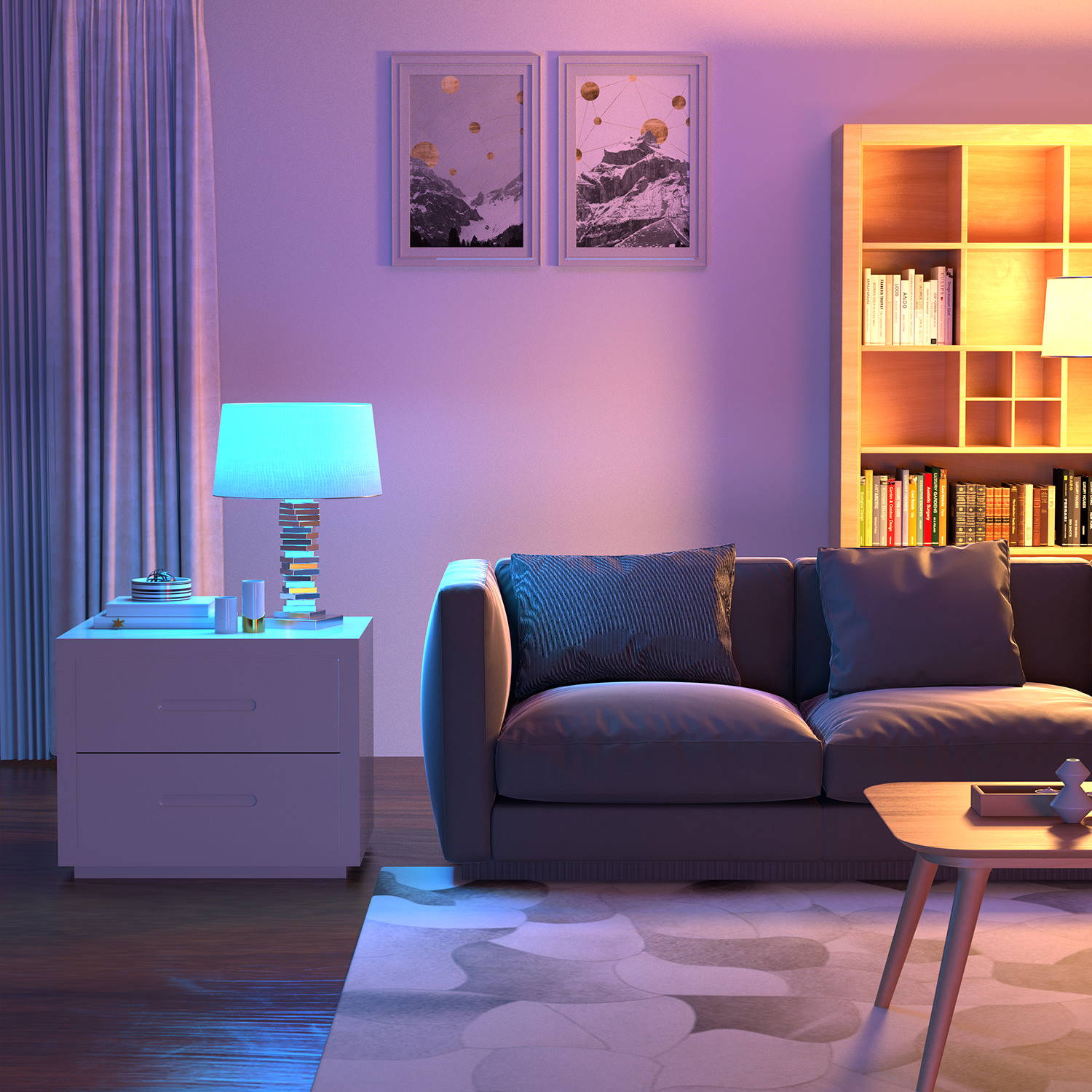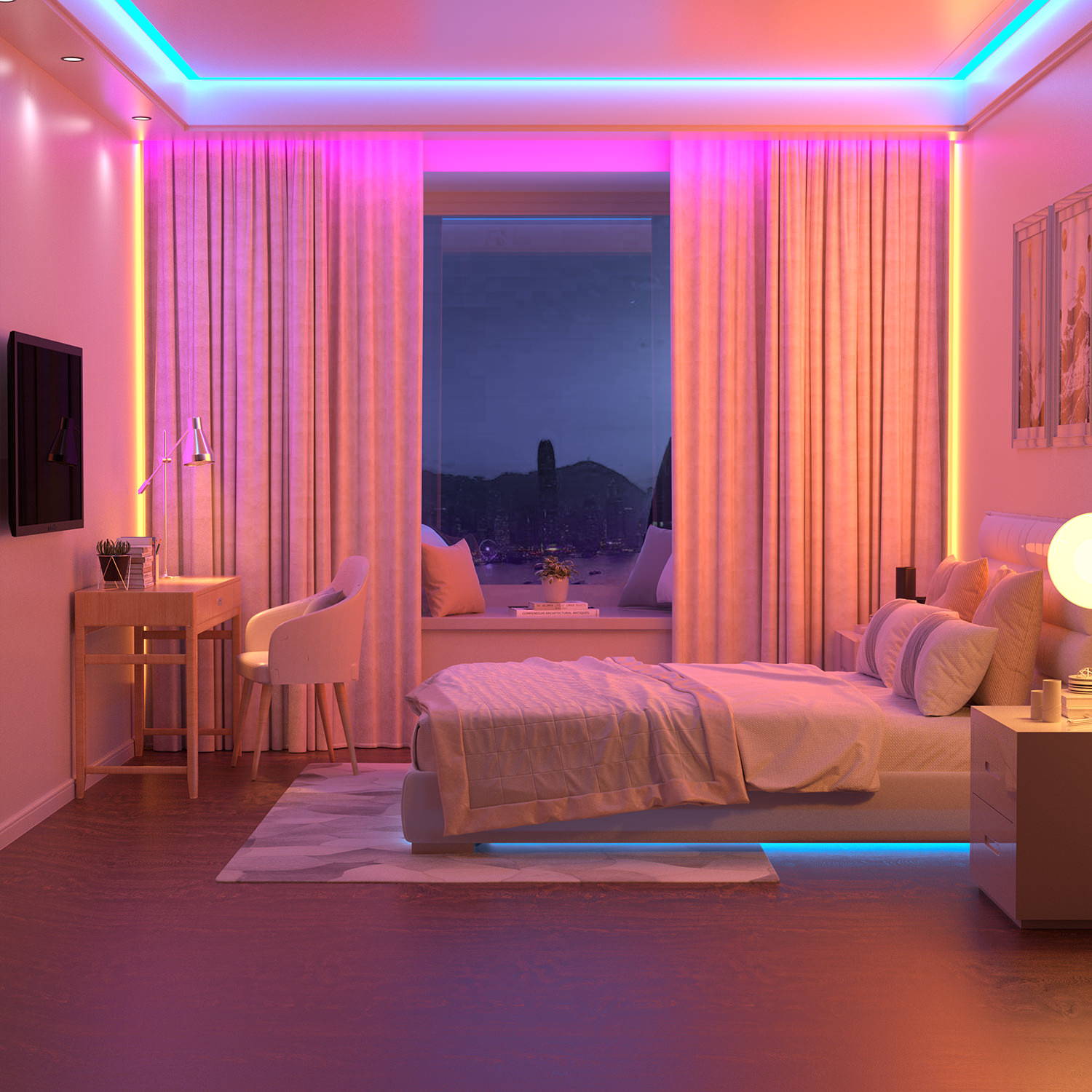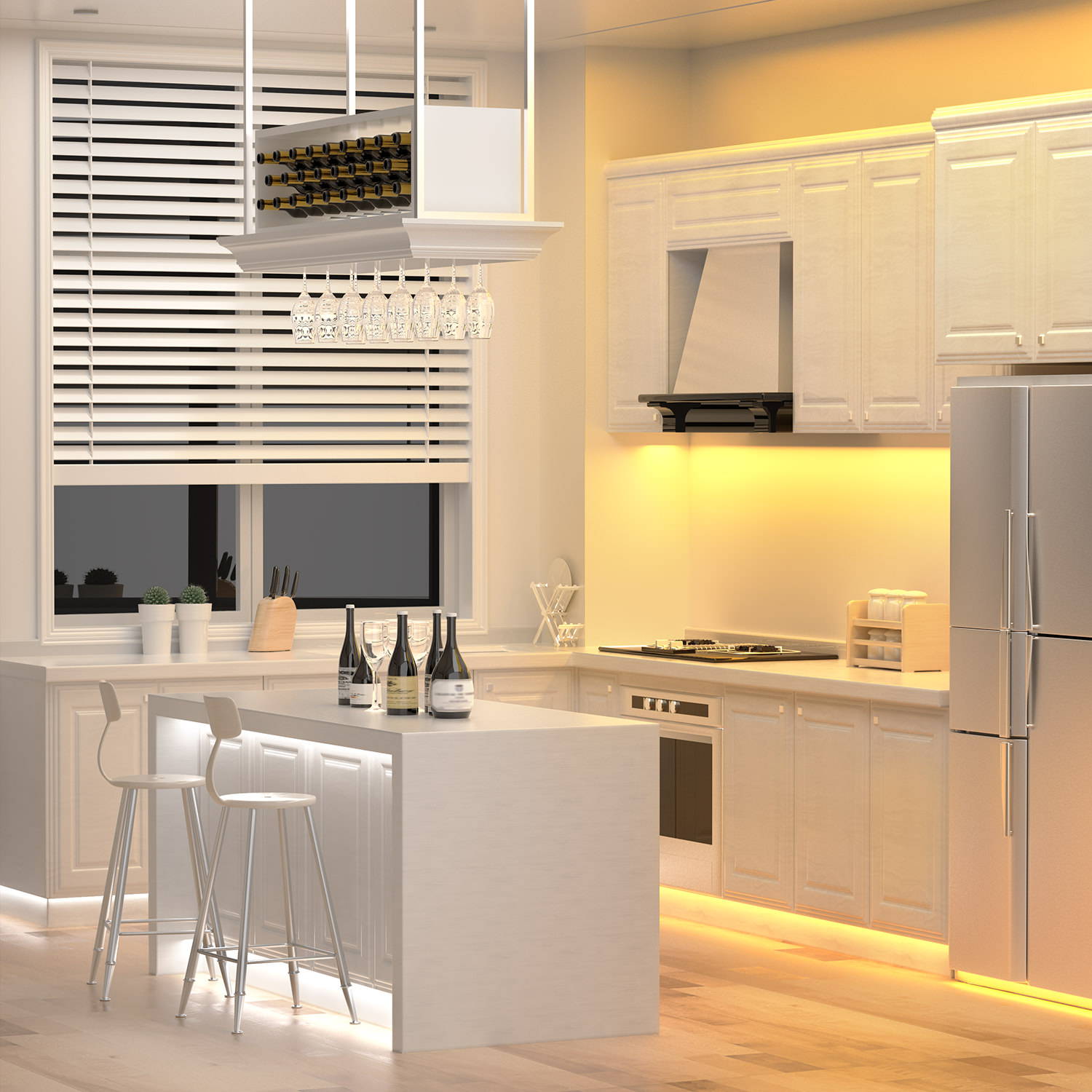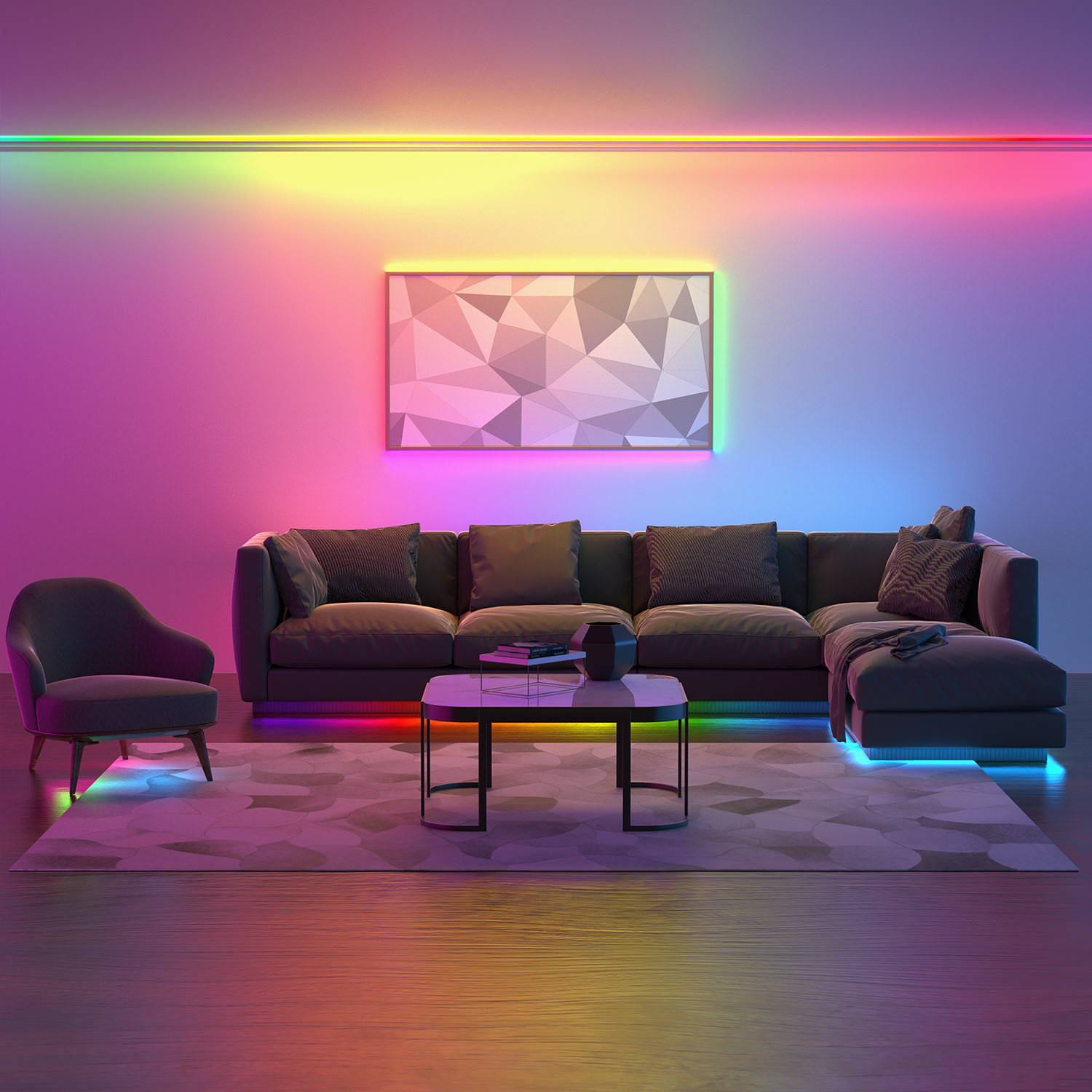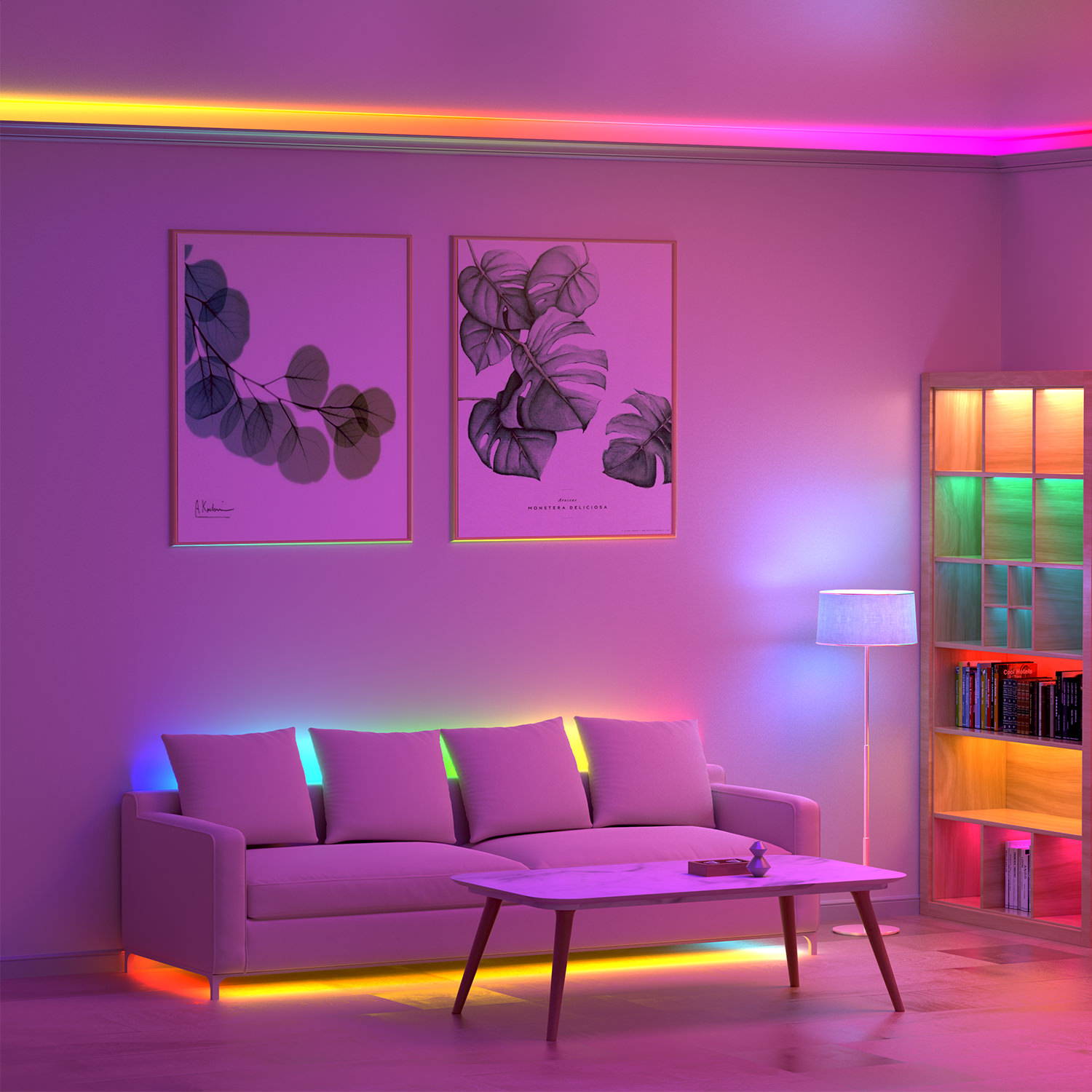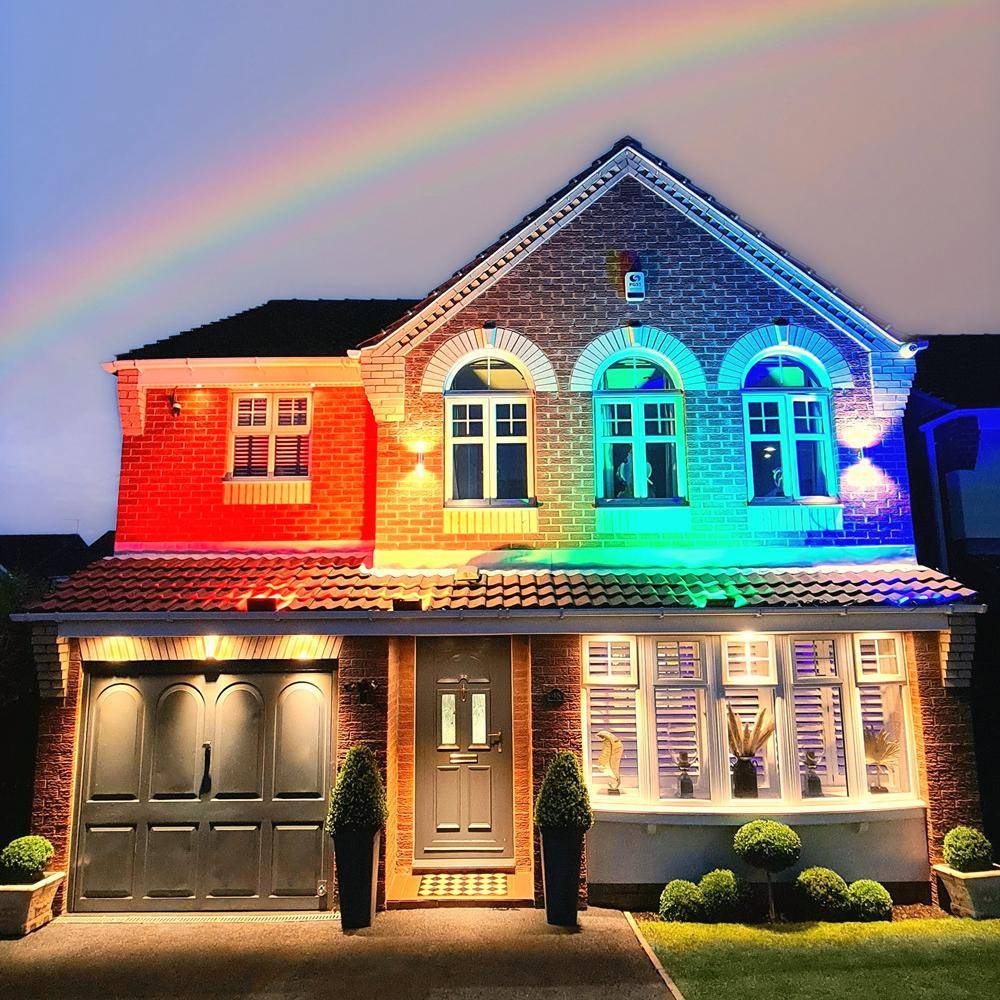 As the leading brand of smart flood light, Novostella's sales volume has already hit one million globally. Integrated with emerging IoT technology, Novostella features innovation and high quality in smart lighting industry. More than illumination, Novostella offers safety, delight and well-being for global families.

From the landscape to the architecture feature, all the beauty that you put into your home can be appreciated at night. With convenient control and endless possibilities, you can match your mood to your surroundings and get unique ambiance for any moment or occasion. And that is what motivates us to engineer experiences that amaze.

We offer at least 1 year warranty to all our Novostella products.
Novostella provide free shipping over £20 for UK only.

We provide 24h support service in case of your needs.