Adjust your lighting brightness with switch dimmer

Easy to adjust the light brightness with switch dimmer, great for kitchen, bedroom, dorm room, dressing room.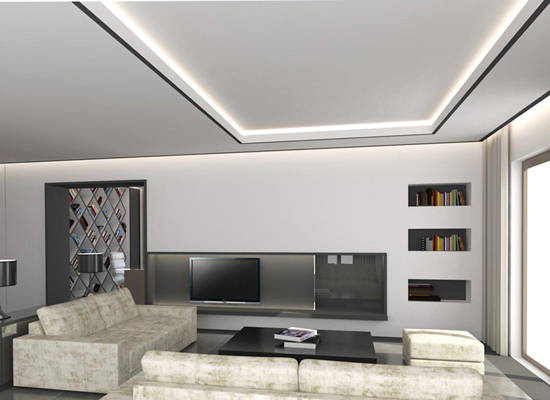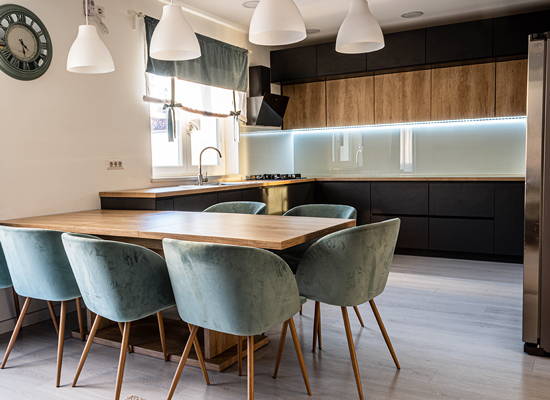 6000K daylight white light strip

The low-profile and flexible led strip lights are made using long-lasting components, perfect for kitchen cabinet lighting, vanity lights, TV back lights, hallway, living room, staircase, bar, shop window, bookcase, display cabinet, pantry, workbench light up a beer sign and almost anywhere.
Touchable light strip for indoor decoration

Strips made of durable double layer copper board(Non-Waterproof), 360 SMD 2835 LED Units with enhanced brightness. Low heat, cuttable, touchable, brightness adjustment, dimmable. Convenient and safe to use.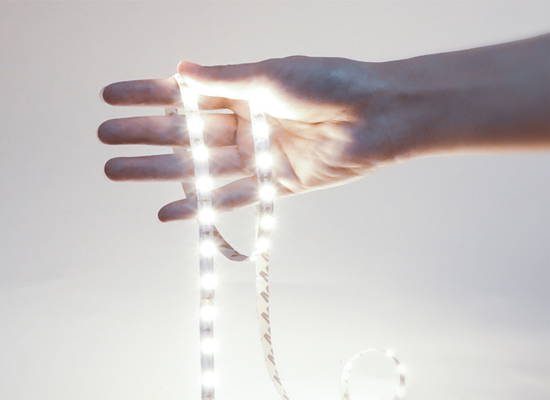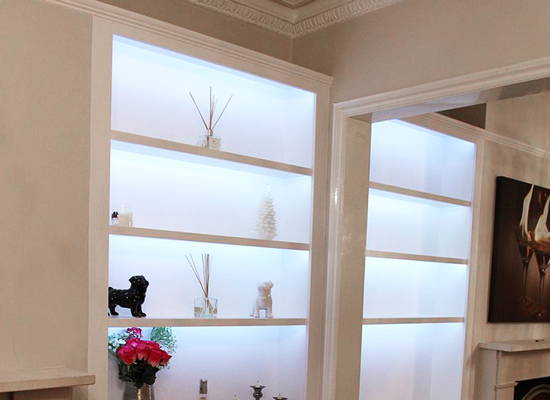 Room illuminate lighting strip

Cool White light usually serves as home decoration under the cabinet, headboards in bedrooms, around sofa, decorate curtains, ambience lights, when you want add extra cool vibes to your special moments.

Widely use light rope for indoor decoration lighting

Warm White often used as Kitchen lights, TV backlights, vanity lights around mirrors, sometimes for reading in dorms or any places you want to accent.