Novostella, the leading brand of smart flood light, has sold more than 1 million pcs by far globally. Join us with guaranteed shopping experience and have fun with our smart lighting fans.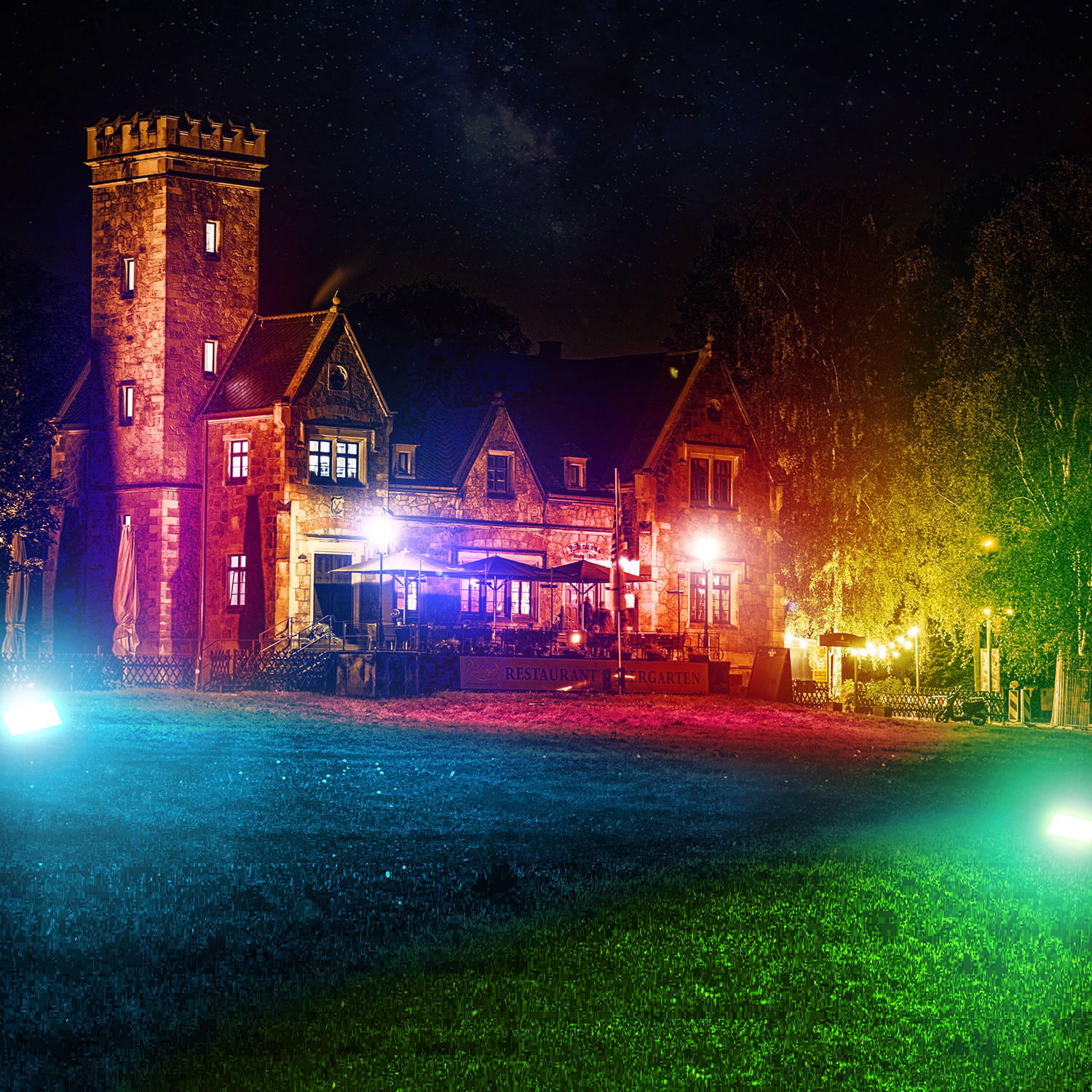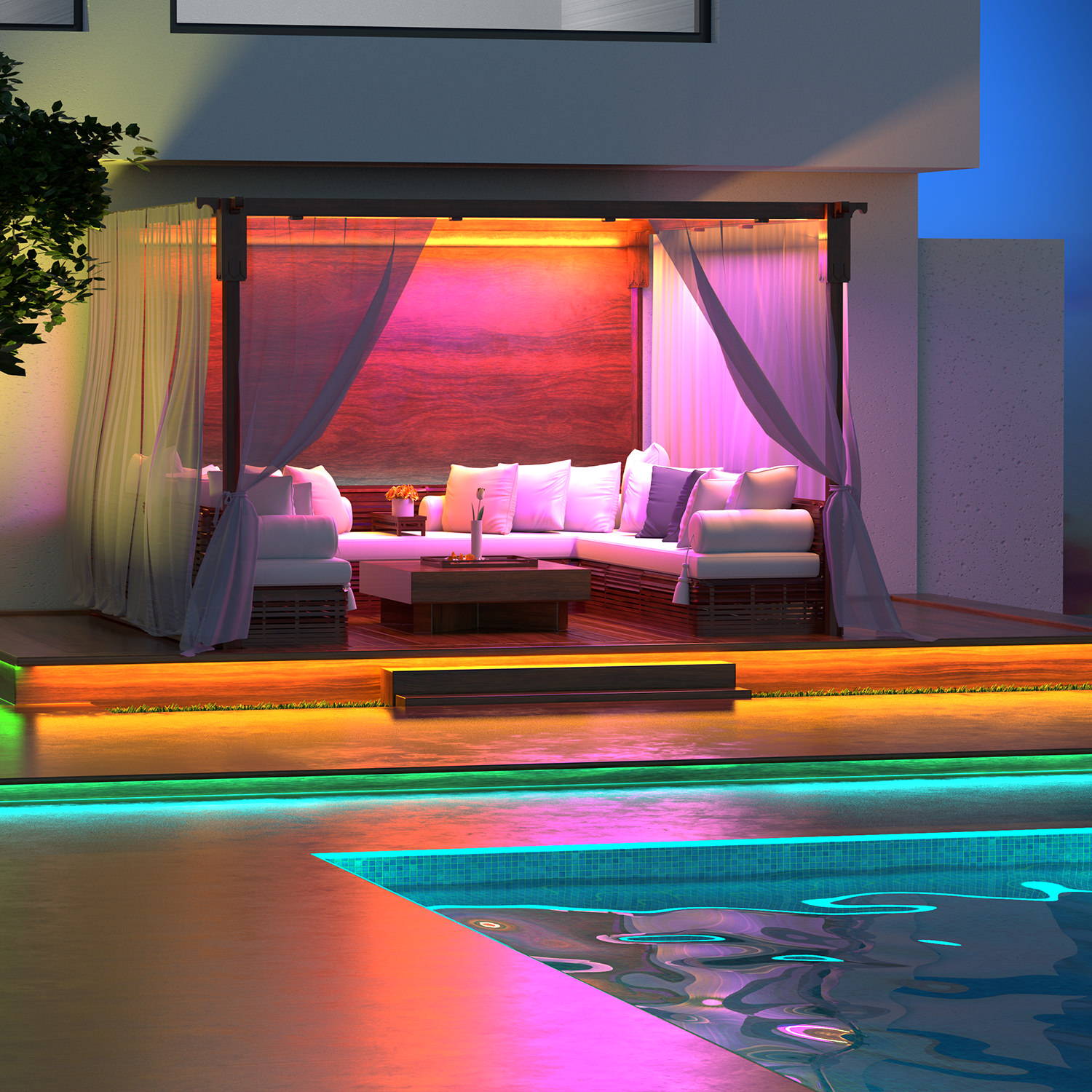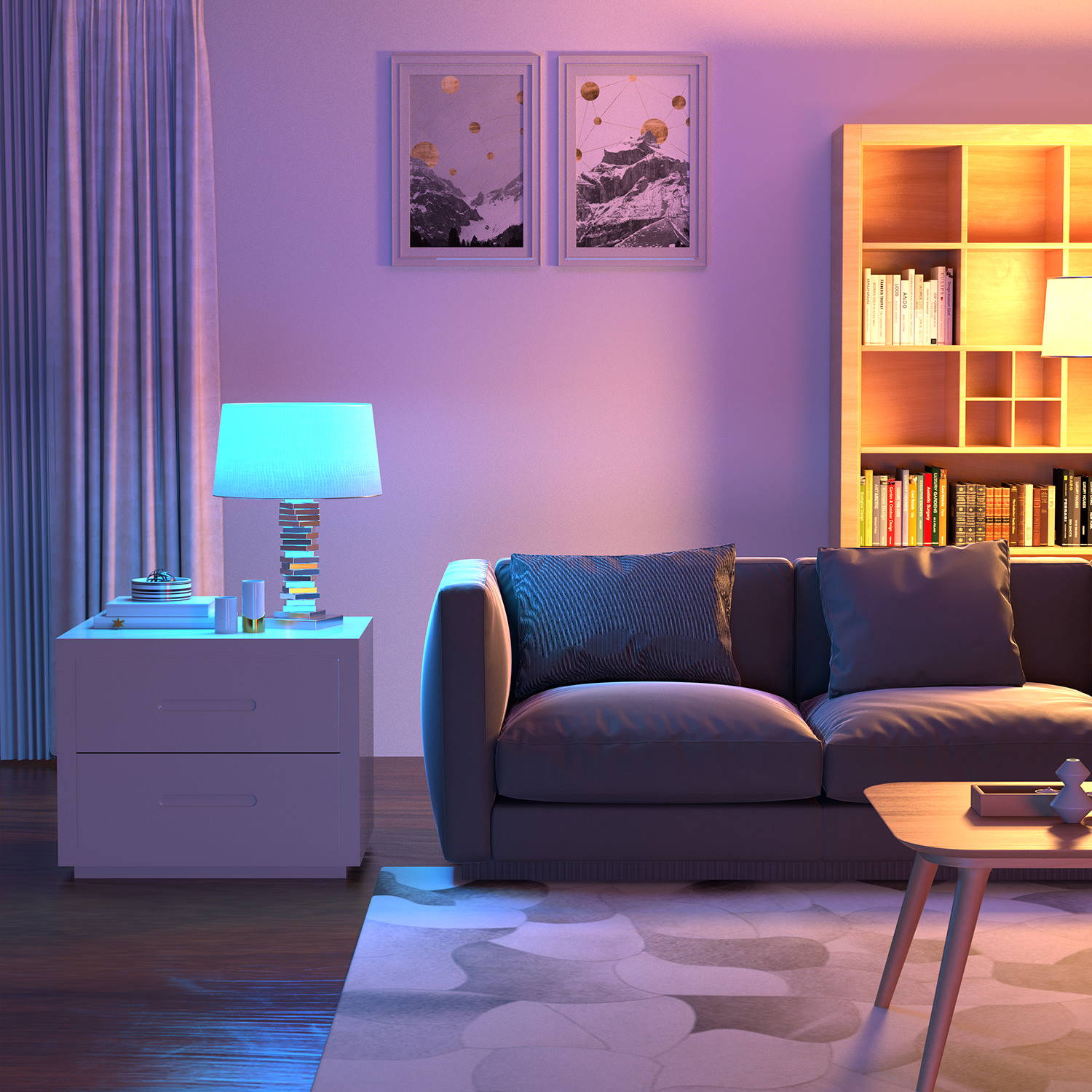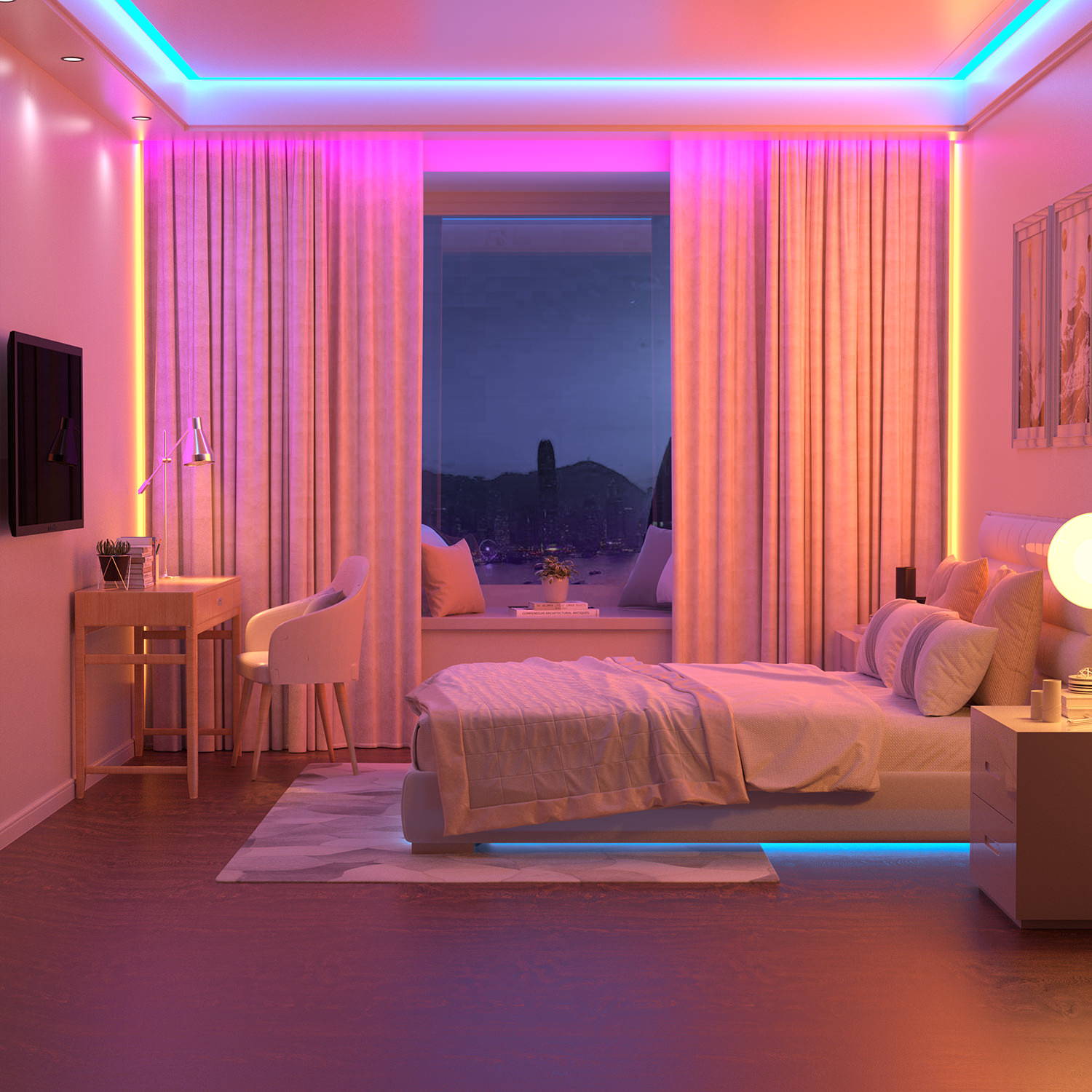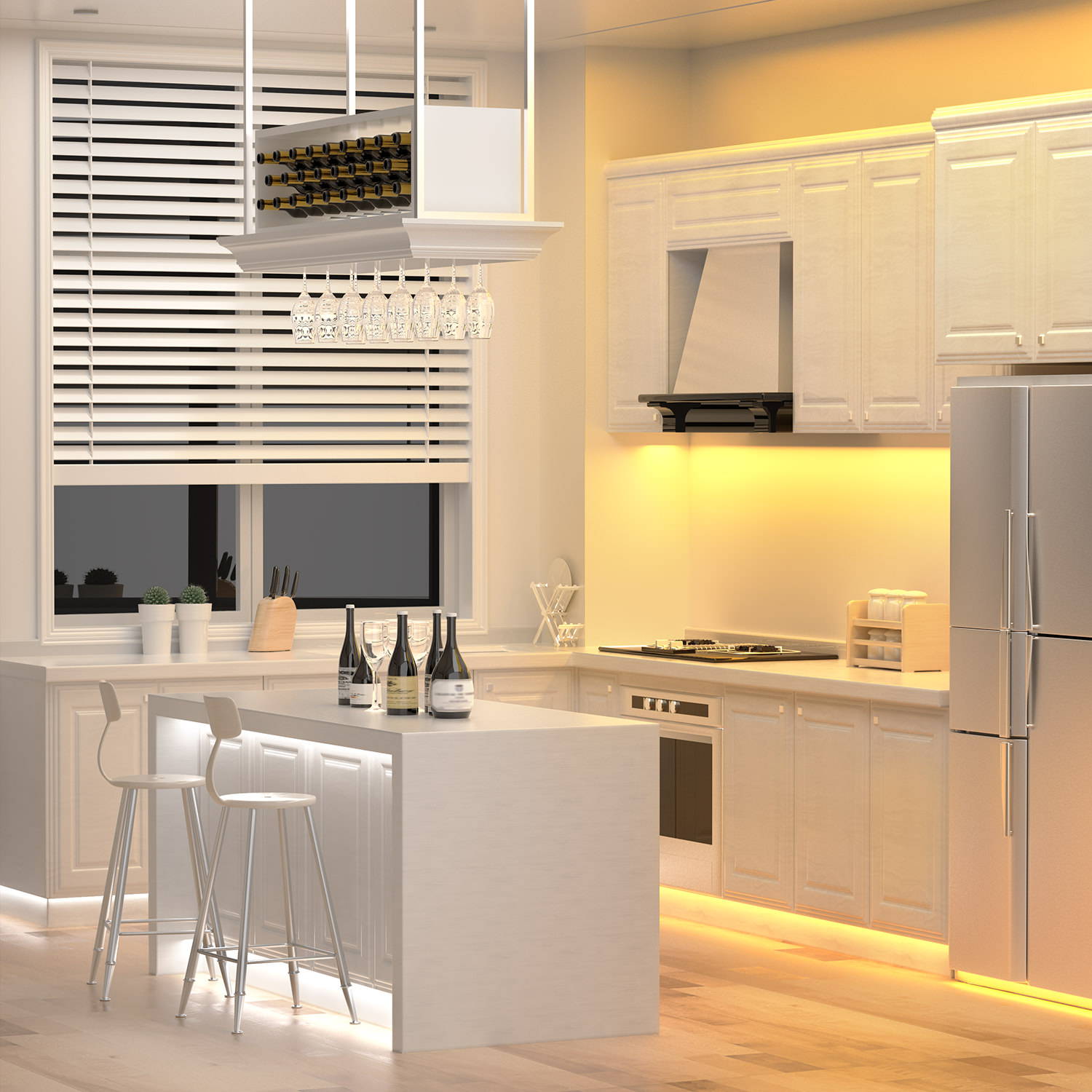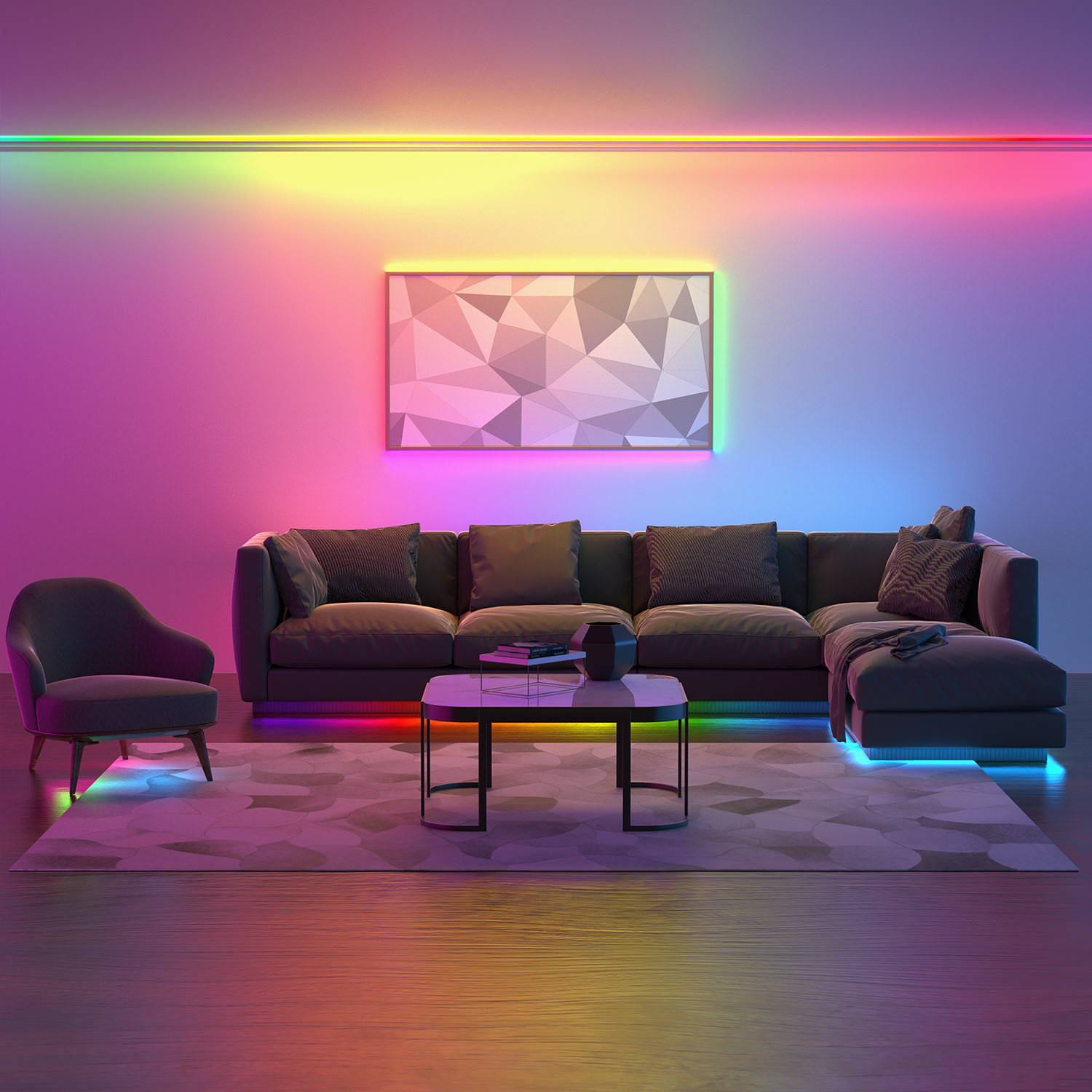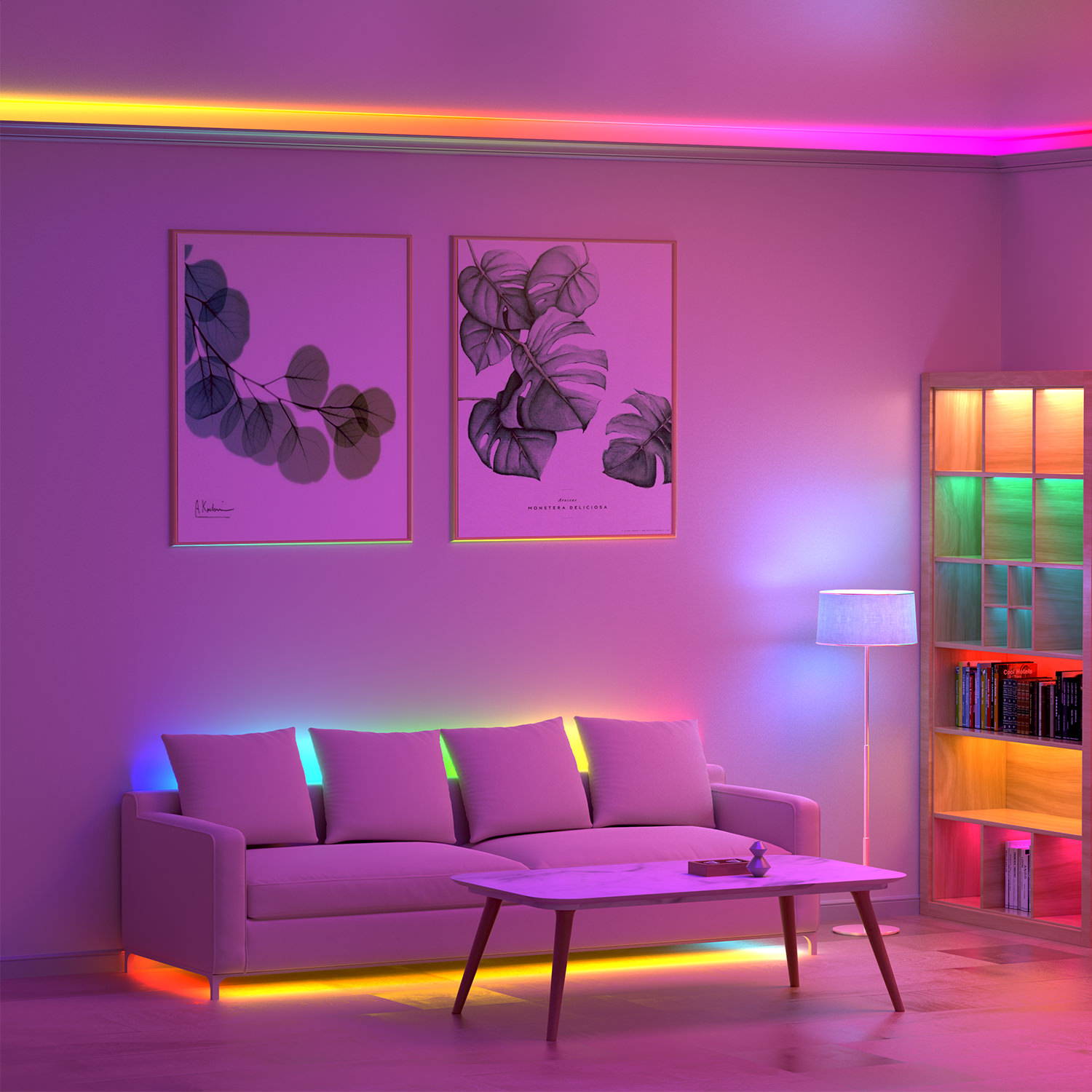 We offer at least 1 year warranty to all our Novostella products.
Novostella provide free shipping over £20 for UK only.

We provide 24h support service in case of your needs.