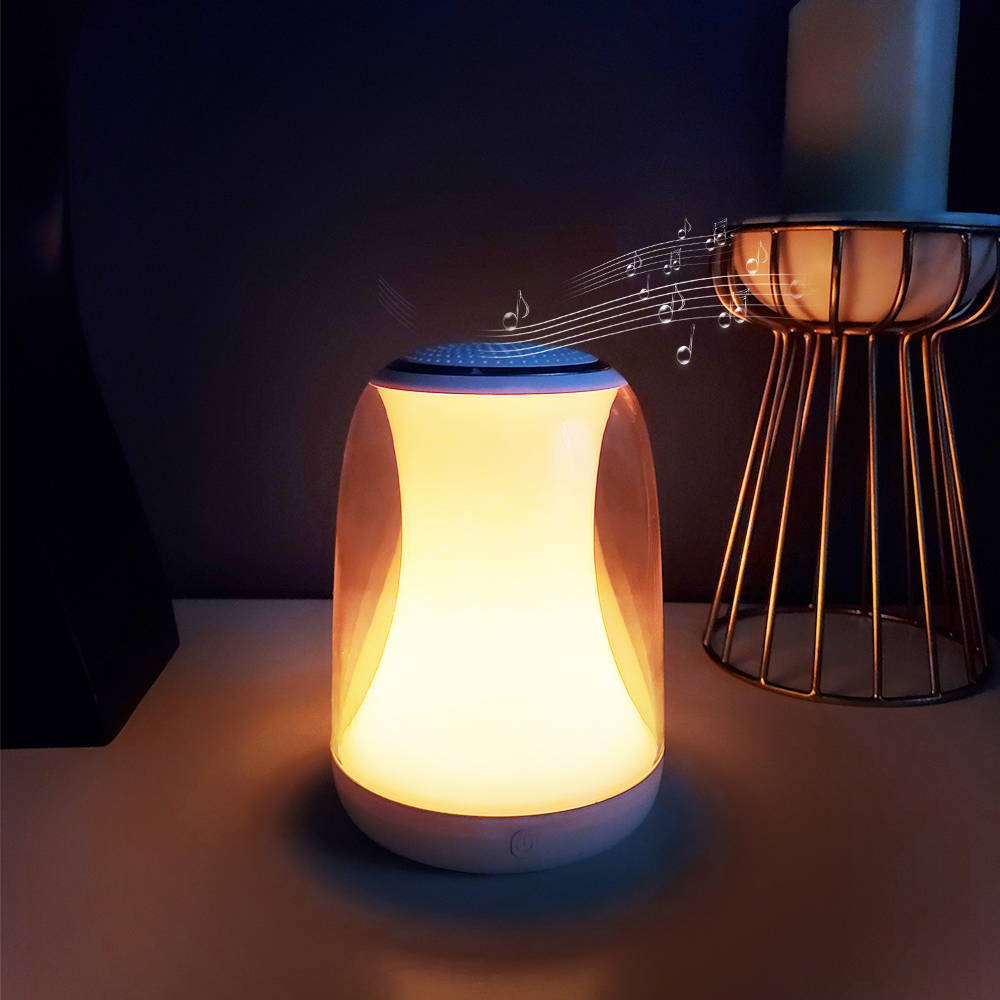 Hi-Fi Quality White Noise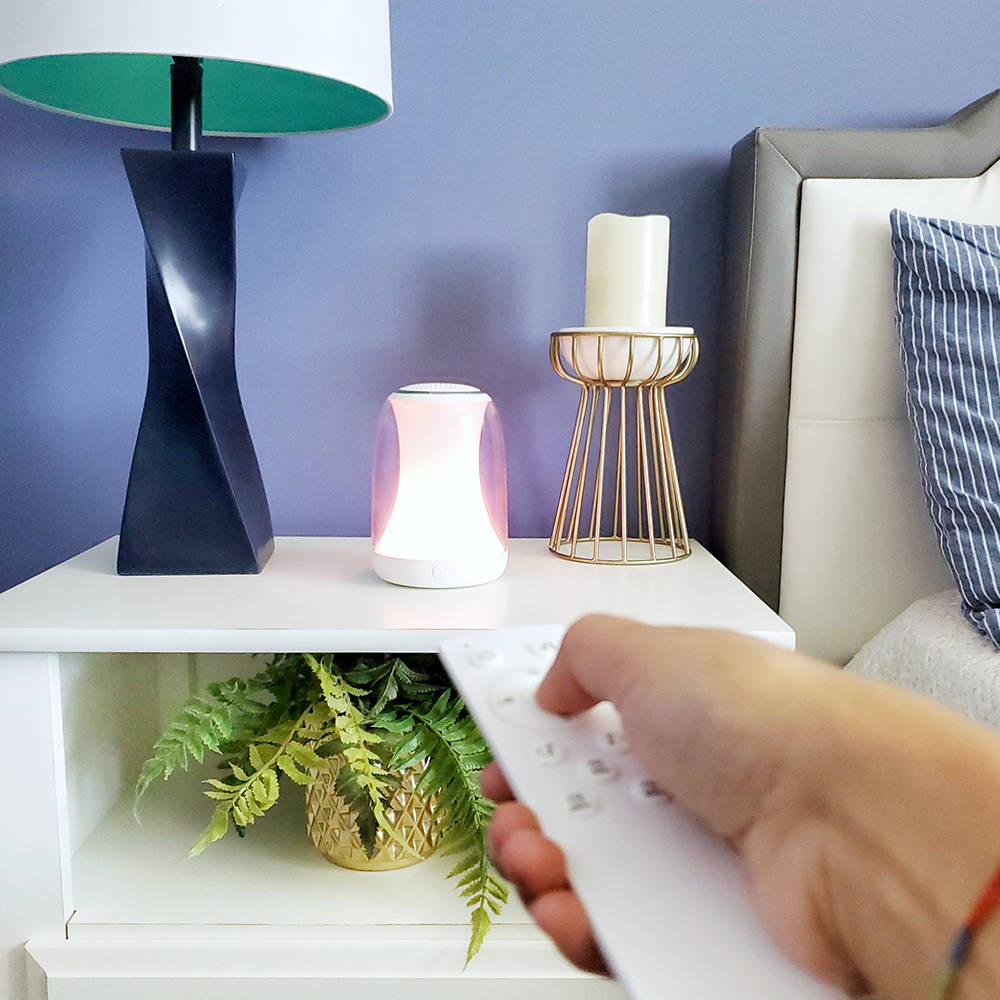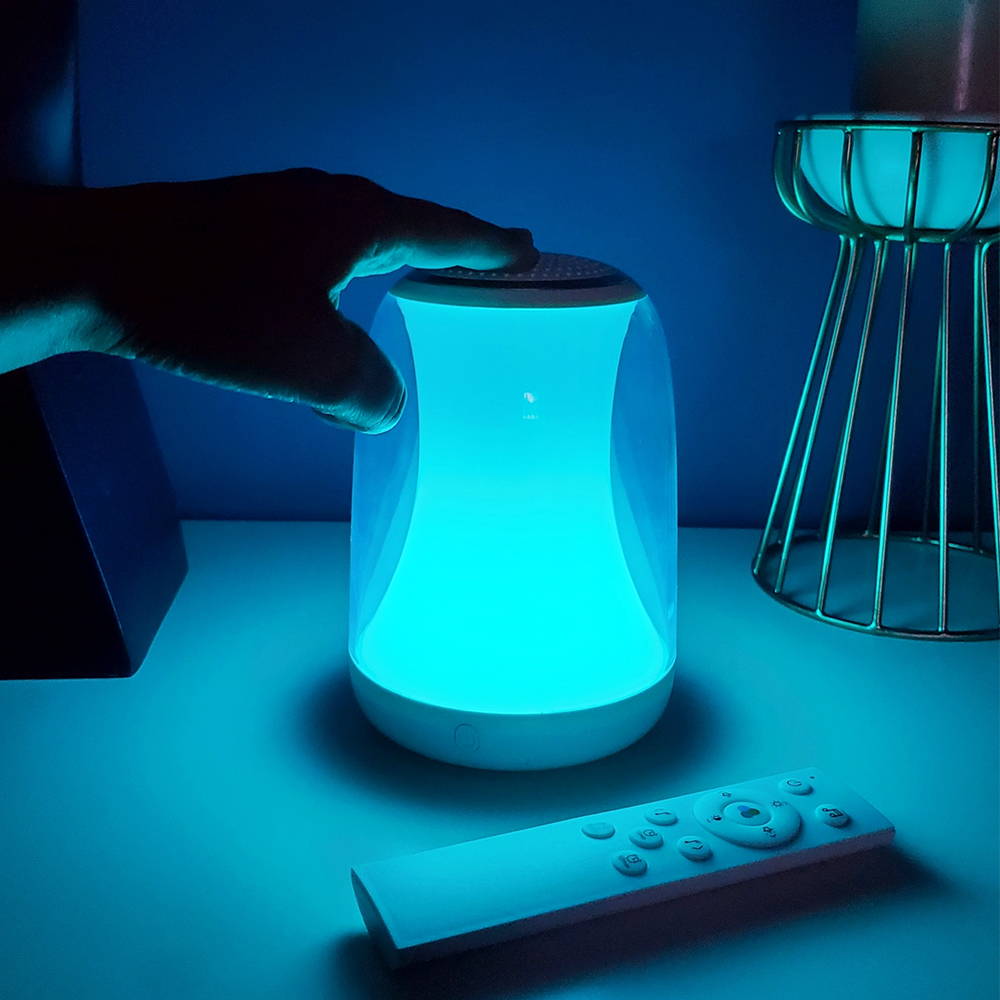 Does your Baby have sleeping problems?

The average daily sleep duration for 0~2 years old child should be 12.5~15 hours.
But up to 46% of parents report infant sleep problems.
Babies not sleeping through the night, delay in achieving sleep, or waking 3 or more times a night.
A good night light may help to create an ideal sleep environment for your baby.

Here's one to help make bedtime easy for babies, and easier for mums!

Build up a bedtime ritual with customize hues, brightness, and sounds.
No need of tech savvy. User-friendly night light with RF remote control and touch-sensitive control.

Used as a as a comforter for babies to resettle themselves during the night.
Help night feeding mums to nurse babies without waking them up.
Comfort throughtout the night
Provide soft mood lighting

Surrounded by true sounds

Baby crying all night and won't sleep?
Baby afraid of being stayed in the dark room?
Baby wake up easily during the night?

If you are suffering from these problems, well, a Novostella Good Night light can help you out of these troubles.

Enjoy every good night with your baby.